Choose Super, Live Supreem!
Supreem Super Foods is a division of Supreem Pharmaceutical Mysore Pvt Ltd. Supreem Pharmaceutical is the market leader with 33+ years of experience in manufacturing a wide range of bulk stabilized vitamins, minerals and nutraceuticals. It is our mission to raise the bar for healthy lifestyles. Supreem Pharmaceuticals exports their products to over 30 countries and to over 400 customers worldwide.
As the world starts to prioritize their health & well-being for a better tomorrow, we at Supreem, strive to help them unlock their potential with our Superfoods backed with proven Science and superior R & D. With our proven expertise, experience and infrastructure, we have now embarked on bringing these speciality super foods directly to the end consumer.
Our Superfoods offer you easy and practical lifestyle food & supplement choices that will empower & elevate your state of well-being every day. Health and happiness being our inspiration, we are constantly innovating to build a community that achieves its full potential through transformation of physical & mental wellness. Whats more, our products go through a rigorous quality testing and is backed by over 6 certifications by organizations across the world.
Come and enjoy our wide range of healthy snacks, foods and supplements!
Board of Directors
The Core team at Supreem Pharma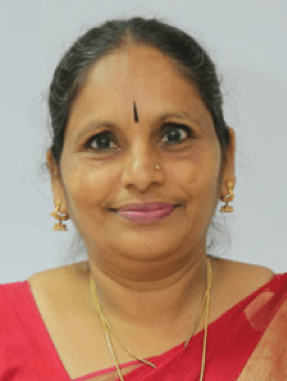 Kalavathi H
General Manager
Joining the company over 30 years ago when the company was still very young, she has worked and distinguished herself in almost all the departments. Rising through the ranks of the organization, she is currently the General Manager responsible for Quality. A person with diverse abilities, she is one of the best in her field; a quality that has enabled Supreem to deliver a quality products every time and retain its customers.

Amongst her many achievements and contributions, she has solved a critical 'assay' issue of Garcinia & made the product highly acceptable in the U.S market, and was instrumental in developing DMF(Drug Master File) for the Company.

Ms Kalavathi H is a Chemistry graduate from the University of Mysore and holds a Certificate in Business Management from SDM Institute of Management Development (SDM-IMD), University of Mysore.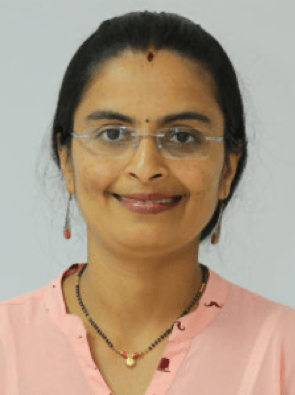 V K Shobha
Senior Manager – Marketing
With over 19 years of experience, Ms Shobha manages the Marketing department at Supreem.

She has skillfully and meticulously represented the company in various trade shows and trade exhibitions in India and overseas. Under her relentless leadership, the company has expanded overseas clientele over the years. She has increased the share of our export revenue from a modest 1% to over 25% today.

She has a bachelor's degree in Business Management and a Post Graduate Diploma in Marketing Management from the University of Mysore. She has also undergone training in Export Management from the Indian Institute of Management, Bangalore.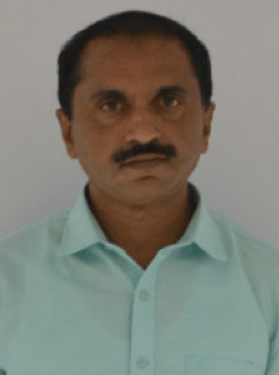 Shankara
Senior Manager – Finance
As the head of our Finance department, Shankara's attention to detail and meticulous bookkeeping is second to none. He provides leadership to ensure financial hygiene is maintained at all times, while at the same time ensuring regulatory compliances are met on time every time.
With more than 21 years of experience in the field of finance, he is an expert in Cost Management and Financial Management. His major contributions include the successful implementation of Activity Based Costing and the rollout of GST (Goods and Services Tax).
Shankara is a Commerce graduate from the University of Mysore.
The Core team at Supreem Superfoods